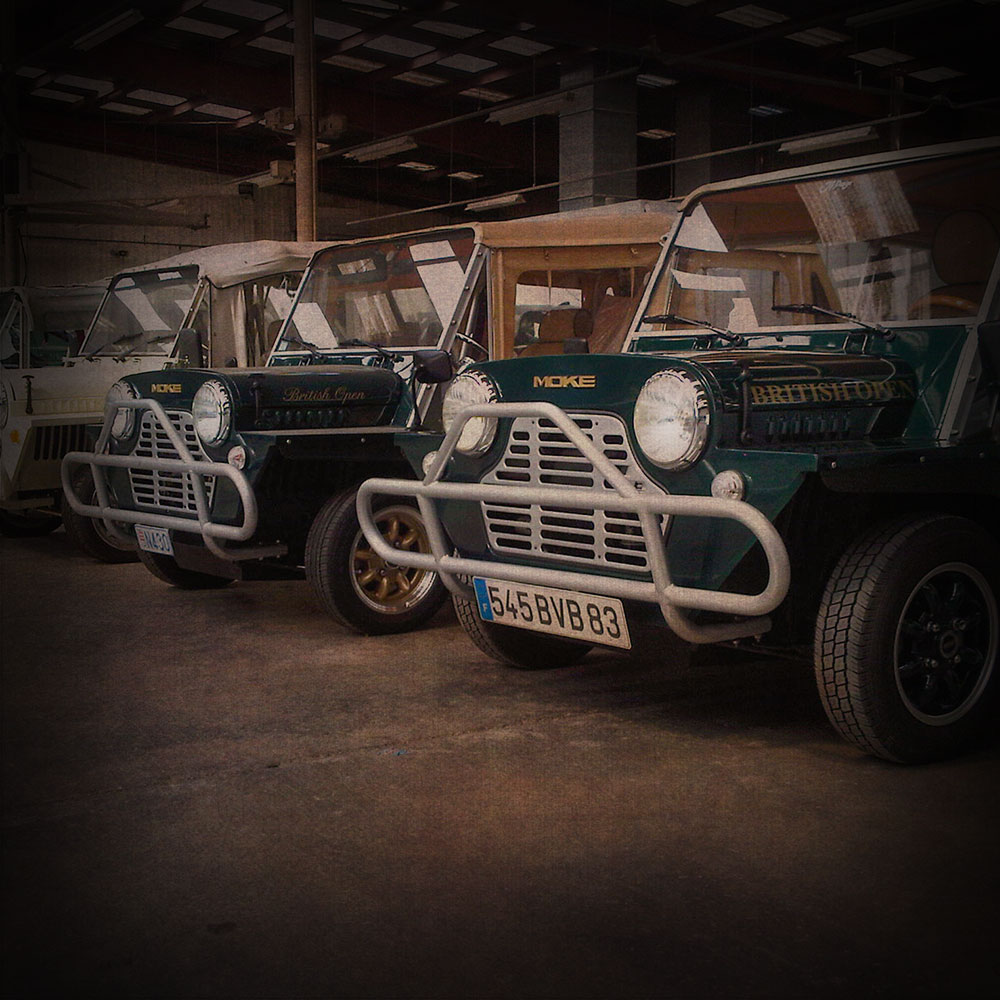 The specialist in the restoration of Mini Moke, Mini Classic and Land Rover
Created in 2010, and with our knowledge in bodywork and mechanics since 1946, Mokoncept was an obvious choice. Historically a multi-brand body shop, the Mini Moke, the classic Mini and the Land Rover are a family history. The organization of a workshop specialized and dedicated to these vehicles was natural.
The Moke was the basis and the engine of our notoriety, and the demand of the customers incited us to drift on two models of the same family, the Mini and the Land Rover.
DISCOVER OUR OTHER SERVICES